The search for a permanent superintendent continues for the Lompoc Unified School District under the leadership of Acting Superintendent Deborah Blow, who was appointed in August on a temporary basis.
According to Blow, "the search for the new superintendent is going well."
At the August 9 school board meeting when Blow was hired, members also voted unanimously to hire third-party consultants "Leadership Associates — based in La Quinta — to conduct a formal search for a superintendent. and perform an organizational management audit.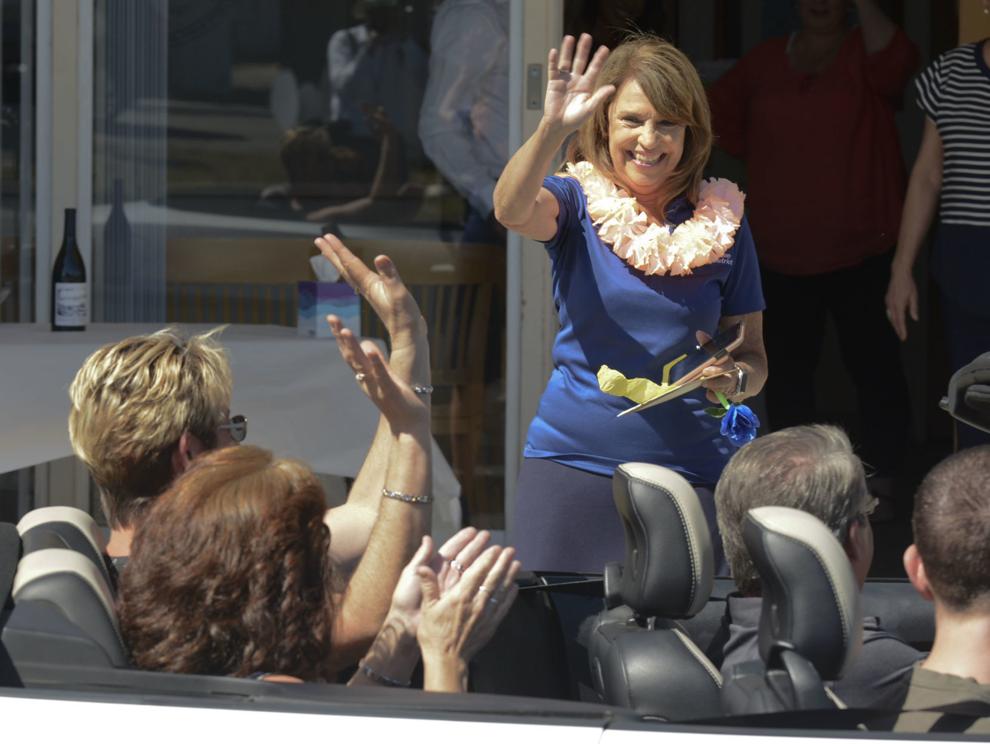 The Lompoc Unified School District named former Orcutt Union Superintendent Deborah Blow acting superintendent at its Aug. 9 board meeting.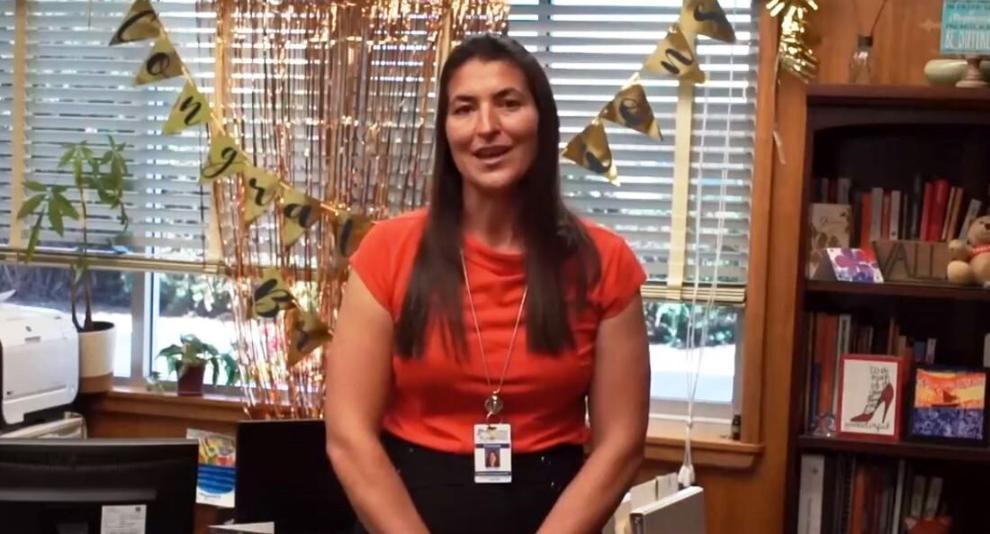 Two weeks before students return to campus on July 15, the Lompoc Unified School District announced the departure of Assistant Superintendent Bree Valla Thursday night.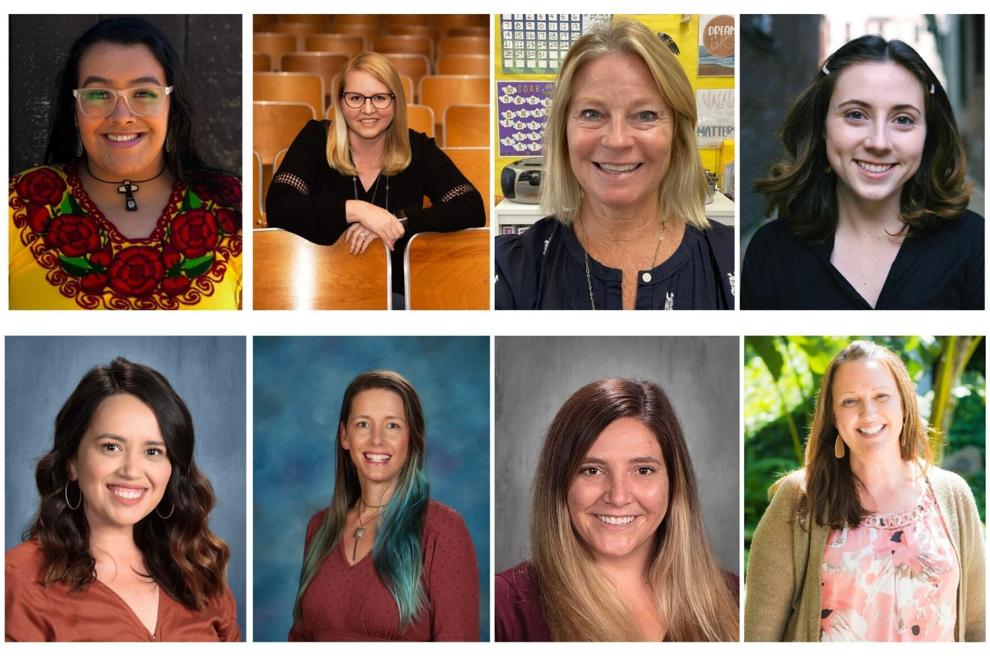 Two northern Santa Barbara County teachers are among six chosen to be honored Nov. 5 during "A Salute to Teachers," where the county's teacher of the year and the performing arts teacher from the year will also be recognized.
Crystal Guzman, a teacher at El Camino High School in the Santa Maria-Bonita School District, is one of three teachers named New Distinguished Educators by the Santa Barbara County Office of Education.
Alyssa Spanier, who teaches at Solvang School in the Solvang School District, is one of three chosen as distinguished mentors, the county education office said.
Lisa André covers lifestyle and local news for Santa Ynez Valley News and Lompoc Record, editions of the Santa Maria Times.