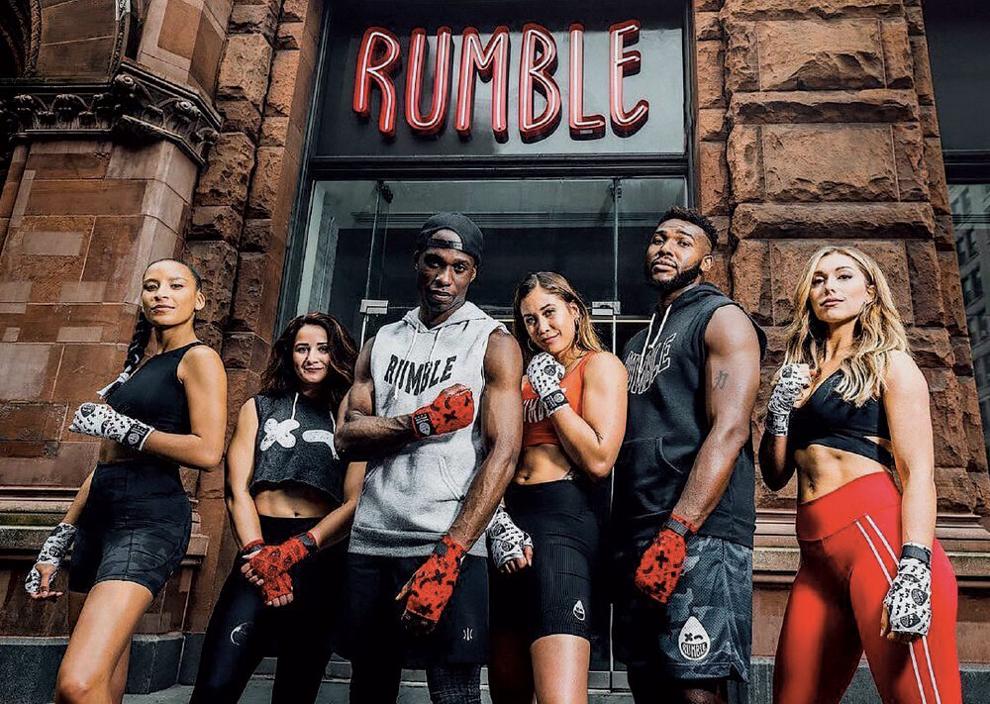 More than two years into the COVID-19 pandemic, franchises are still trying to figure out how to plan location strategies in a market that is going through disruptive shifts that have altered population, traffic patterns and customer behavior. .
The daytime population in many parts of the country has dispersed during the pandemic as people shifted in droves to work from home. Returning to the office has been slow and for some, remote work or hybrid schedules are likely permanent. These market changes are forcing franchisors to reassess their real estate strategies.
"Where brands have to adapt is by following their customer, and their customer is going to set the tone for any change," said Heather Hargraves, vice president, tenant representation at Colliers International in Atlanta. While urban areas and city centers still have significant density, "secondary and tertiary markets are experiencing just as much activity".
The questions that top the minds of franchise groups in all categories are: Where are we focusing regional growth? Which markets do we favor? What types of locations make the most sense given the changes that have occurred?
"I don't think COVID has necessarily changed our strategic growth plan. I think it just gave us more confidence that we had the right plan," said Nicolas Henrich, manager of franchising, development and finance for Tim Hortons USA. Founded in Canada, Tim Hortons has more than 630 locations in the United States and its recruiting pool of new franchisees is at an all-time high.
Geographically, the company is focused on growth in the states where it already has a presence: Michigan, Ohio and New York. Following a 2020 analysis, the company is also expanding into southern states, with a particular focus on Texas, Georgia, and Florida. "The Sun Belt is really hot, and we want to be part of that growth," Henrich said.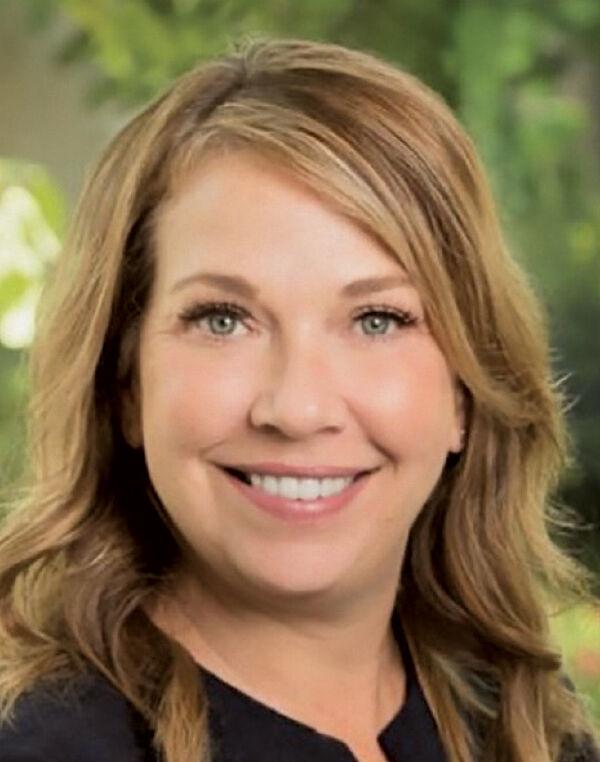 Sun Belt attracts growth
More and more brands are turning to the Sun Belt and its population and job growth. The 18 states that make up the Sun Belt region are now home to more than half of the nation's population. COVID-19 has propelled even more migration, business relocations and jobs to this fast-growing region. According to JLL, markets such as Atlanta, Denver, Dallas, Miami, Austin, Texas, Nashville, Tennessee, and Charlotte and Raleigh, North Carolina have experienced 10-year population growth between 2010 and 2020 of between 10 and 30 percent, well ahead of the US average growth rate of 7.1 percent.
"In the restaurant area and the café area, it almost feels like a race towards the Sun Belt. Who will plant their flag as the dominant brand? says Henrich. Beyond population and economic activity, Tim Hortons also appreciates the market dynamics of out-of-home coffee sales.
Franchise groups also take note of important announcements from area employers. For example, Google has opened a new 500,000 square foot office in downtown Atlanta and Rivian is offering a large electric vehicle manufacturing plant near Covington. "As we continue to have major employers landing in our market, this will create synergy around the urban and suburban markets," Hargraves said.
While many brands' geographic expansion is driven by franchise sales, cost is a major factor in evaluating locations and prioritizing growth markets in today's high inflation market. Some franchisees choose to expand into markets where second-generation space is more readily available rather than pay the higher cost for new construction, noted Emily Durham, senior vice president of Food and Beverage Advisory with the JLL's retail brokerage team in Houston.
Some franchise groups gravitate toward states that do not require franchise filing or registration, which includes fees and can add more time to the process of setting up and operating stores. "This listing may be a no-start for some people simply due to the added costs and expense in today's environment where franchisees are struggling with rising costs and the challenges of keeping projects on schedule," Durham said. .
Urban vs Suburban Locations
Remote working and a slow return to the office continue to weigh on many central business districts across the country. According to data from the Kastle Systems Back to Work Barometer, average daily office building occupancy in the top 10 metros the company tracks was still around 44% at the end of July. The cities that reported the lowest vacancy rates were San Jose, California, San Francisco, and Philadelphia, all with average occupancy rates between 34 and 38 percent. "Nobody really knows how many people will return to an office and when. So that creates a big challenge for everybody," Durham said.
Some franchise groups continue to see opportunities in downtowns and town centers. "A lot of those decisions depend on the urban population of those CBDs or urban areas," Durham said. Houston, for example, does not have a large residential population downtown, which is different from downtown Los Angeles or Manhattan. People who live in a city center still need their cafes, restaurants, fitness studios and other retail and service businesses.
"We use data to see who is doing what and where before making decisions. We look at things like traffic and how nearby restaurants are doing and we basically do the math, and that's what the franchises are doing as well," she said.
Xponential Fitness acquired the Rumble boxing concept last year and has a strong franchise sales pipeline fueling new site growth. By the end of July, the company had 22 studios open and around 240 in development.
Even before COVID, aging millennials were starting to move to the suburbs. As people move out of urban centers, this has allowed Rumble to follow customers who are already familiar with the brand into the suburbs. However, Rumble is not afraid of urban centers. For example, the brand will soon open a new store in the North Loop neighborhood of Minneapolis.
In urban and suburban areas, Rumble prefers to locate its gyms in "live-work-play" mixed-use environments. In an urban neighborhood, an ideal location might be in commercial space on the ground floor of a condominium or apartment building.
"We see a real opportunity here to become a building amenity with potential members that are literally over your head," said Adam Pennington, executive vice president of real estate and business development for Xponential.
Those same live-work-play trends are also moving more into the suburbs, and Rumble is looking for similar criteria in its suburban locations. Hybrid or flexible working pushes people further into the suburbs, but they still want some of the same amenities in that one-stop shop, whether it's a mixed-use development or a lifestyle hub, he added.
Franchised brands are also adapting to new hybrid and flexible working hours. For example, Xponential offers its members an "X Pass" that allows them to visit any of the company's 10 fitness brands, including Pure Barre, Club Pilates and Cyclebar. "It gives us the opportunity to consolidate our brands in certain geographies in urban and suburban areas," he said.
It's really about following that core customer, Pennington added. Where is the influx of people? Where is the expense? Where is the diurnal population and what is the composition of this diurnal population? "We spend a lot of time understanding our potential core customer base," he said. "We won't even go into a market unless we know there's a demographic that fits the model."