August 16, 2022
BLOOMINGTON, Ill. ⁠— Whether providing hospitality on campus, serving the local legal system, or exploring programs at a giant tech company, approximately 70 Illinois Wesleyan University students have participated in summer internships, depending on the Hart Career Center.
"Internships allow students to explore areas of interest, determine if a certain job is right for them, and apply their classroom learning to real-life situations," said Patrick Zajac, associate director of professional engagement at Hart. Career Center.
One of these students is a major in computer science Evan Quist '23, who interned at Meta, one of the world's leading technology companies and owner of Facebook and Instagram, in San Francisco, California.
Considered one of the most exclusive tech internships, Quist had to pass
a CV screen, two technical interviews and a behavioral interview.
Working with the company behind apps like Facebook, Instagram, WhatsApp, and Messenger has its perks. Quist said the best part of his internship experience so far has been "being able to try out new products that haven't been released yet and interact with famous engineers like Mark Zuckerberg."
Through his work with Meta, Quist has found that the skills he has developed at IWU are "directly applicable, even in companies as large as this" and that the experience has affirmed his career goals.
"This internship has helped me show exactly what I want to do when I graduate, and hopefully it will lead to a full-time position," he said.
Franchesca Smith '25, a political science major on the pre-law track with a psychology minor, spent her summer closer to home as an intern with the district attorney's office's child support unit of Mclean County State.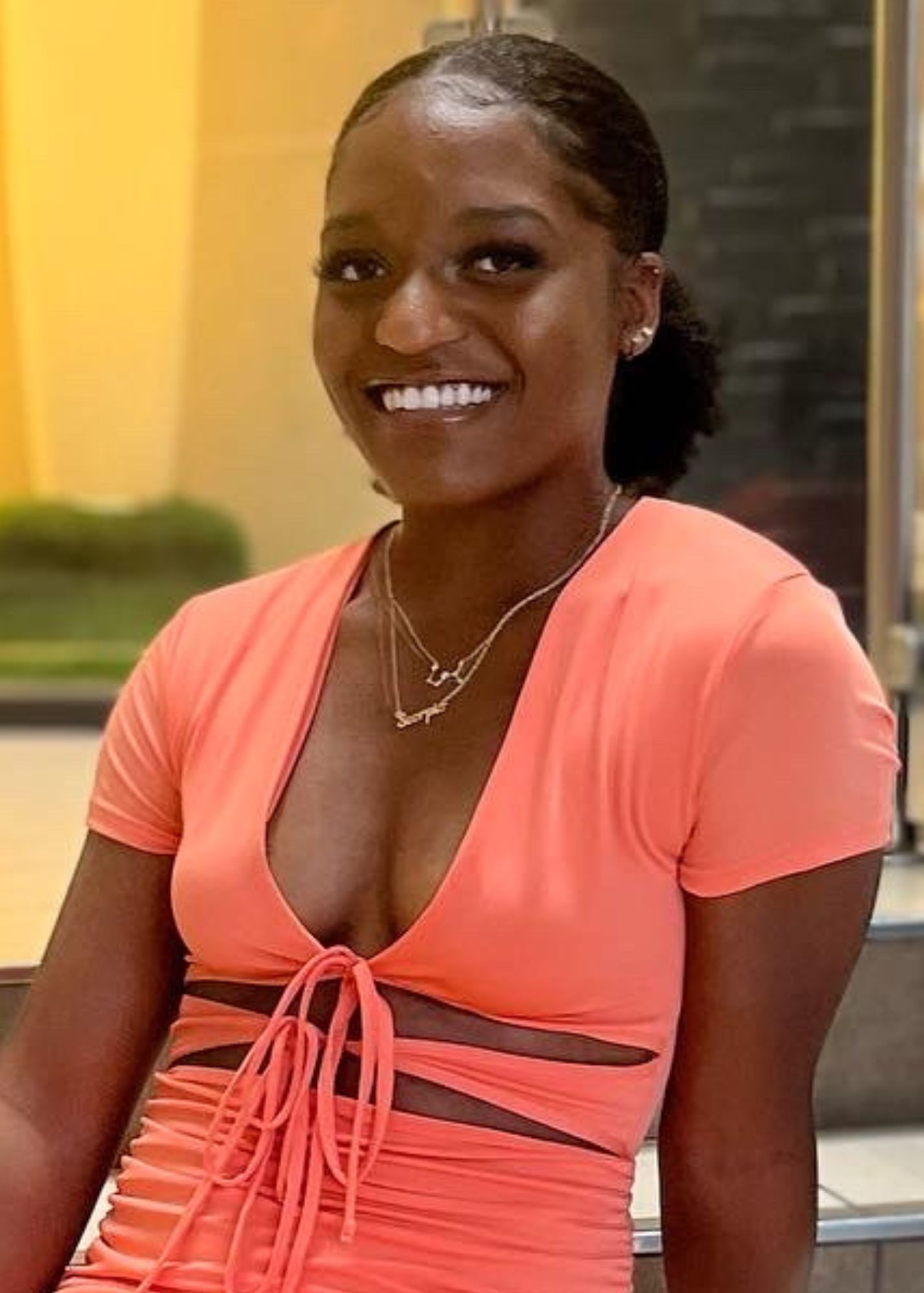 Smith said she sought out this internship to gain insight into her future career path while learning about the courtroom. When she was not retrieving records for attorneys to review before a case, Smith was able to attend court proceedings.
She learned "how long and continuous the process can be when it comes to trying to figure things out. The judge, the state's attorney, the parents, and any outside counsel the parents may hire must all be on the same page and come to an understanding of what's best for the children while simultaneously working on the issues. that they may have between them.
The internship confirmed to Smith that she wanted to pursue law, particularly in the area of ​​social justice.
"I have a passion to help not only members of my community, but all minority communities," Smith said.
Nora Robinson '24, a psychology major with a concentration in nonprofit advocacy/management, lived on campus during the summer to work with IWU Conference Services. The internship was aimed at students looking for experience in customer service and hospitality. She said one of the perks of the internship was housing at Gates.
"Living in an apartment with my colleagues – and now very good friends – has been a really cool experience. I loved getting to know them and really spending all of our time together," Robinson said.
During the internship, Robinson checked on high school students attending summer camps on campus, shuttled Hansen from one event to another, and fielded calls from clients who were locked in their rooms.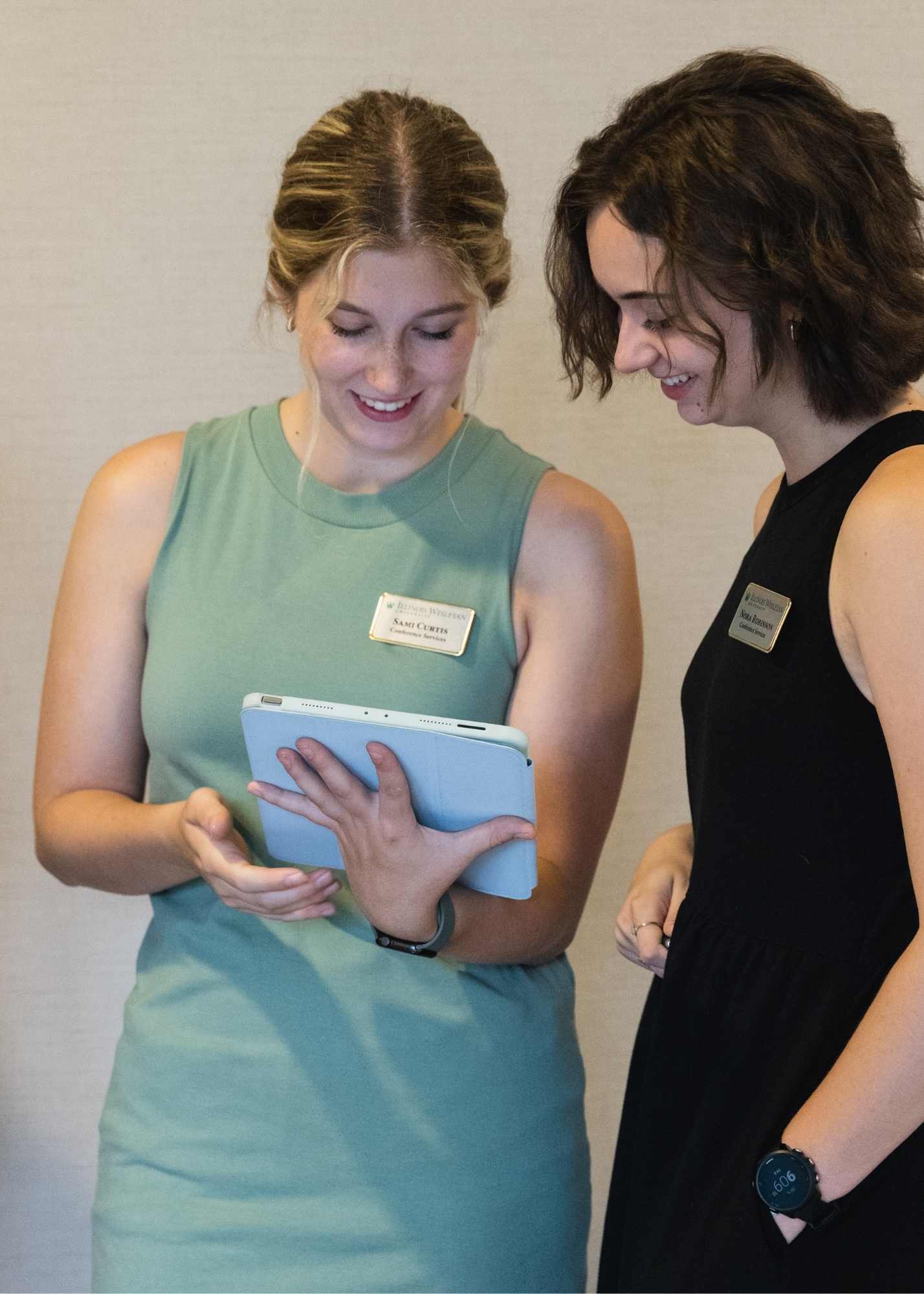 "I've learned that the most important thing is to keep a cool head and a good attitude when figuring out how to solve the problem at hand. hand," Robinson said. "This job has given me so much exposure to different types of people and I know that all the skills I've developed this summer will definitely align with my future career in one way or another."
The Hart Career Center offers student internship opportunities year-round. To apply for internships, connect with employers, and attend virtual events with recruiters, students can visit Hand shake. Also, the handshake resource library provides sample resumes, cover letters, and interview preparation materials.
To make an appointment with a Hart Career Center staff member, students can visit their handshake account or call the office at 309-556-3071. The Hart Career Center is located on the second floor of the Minor Myers jr. Reception center.
The Hart Career Center will also host an Internship/Job Fair from 4-7 p.m. on October 3 at the Shirk Center.
By Maria Harmon '23