New Delhi: As alluring as it may sound, investing in real estate is not everyone's cup of tea and some are just apprehensive about parking their money in this sector. Real estate is considered a safe method of protecting money, along with gold. Not only will this keep your hard-earned money safe, but it will also allow you to earn income outside of your regular job.
Although this investment tool has many advantages, here is an overview of the five main points that distinguish real estate investment from others:
The value is directly proportional to the time
As money increases in several savings plans over time, the value of real estate also increases over time. Likewise, rents always tend to increase over time. Unlike the bloodbath in the stock markets, house prices tend to recover even after the most turbulent times, according to statistics.
In tangible form, real estate offers more control over investments and can be used to enjoy a range of income streams while experiencing capital growth. The annual growth rate of home equity is generally between 3.5 and 3.8%.
Fiscal advantages
Tax deductions are another big advantage of real estate investments. This can help taxpayers balance their income and reduce their overall taxes. The government offers tax benefits for mortgage interest, insurance, maintenance and repair costs, and even property depreciation. Real estate investors tend to get lower tax rates for long-term investments.
Regular rental income
A real estate investor can be assured of a monthly rental income, despite everything that is happening in the market. Owning a property guarantees the investor that his monthly income is reliable and constant.
Related News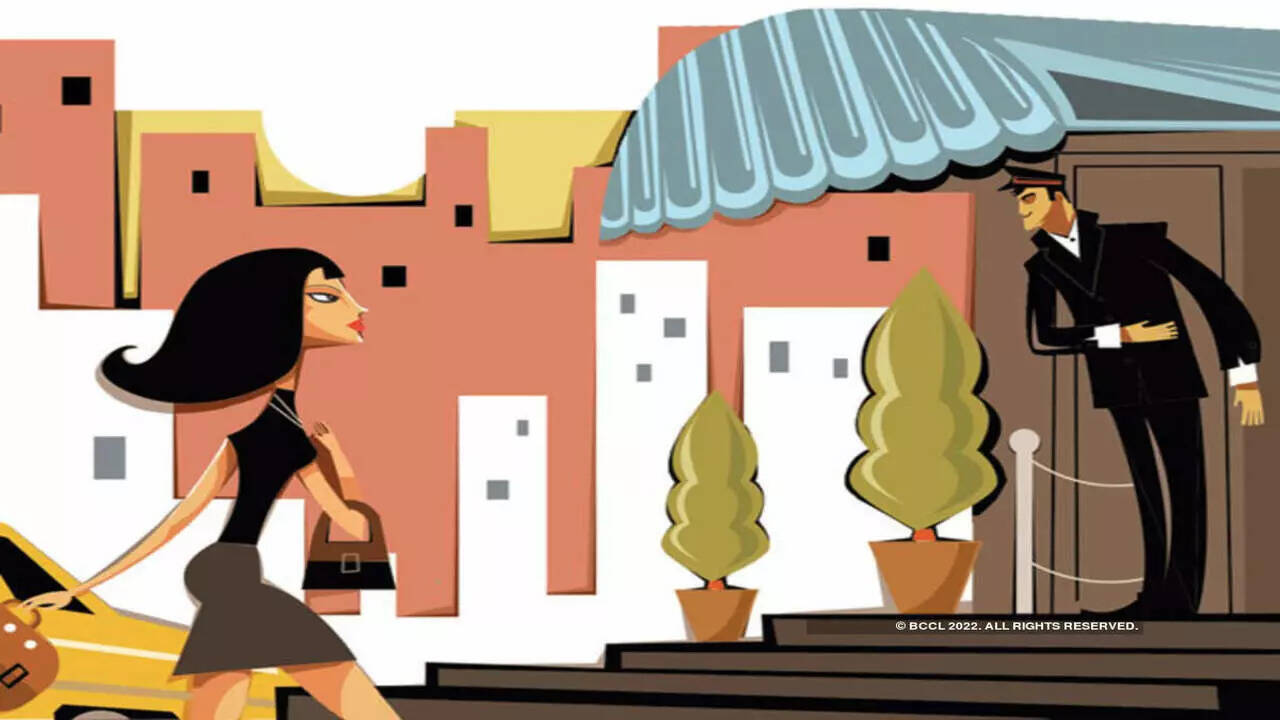 Wealthy Indians are buying luxury properties in places with low geopolitical risk
Related News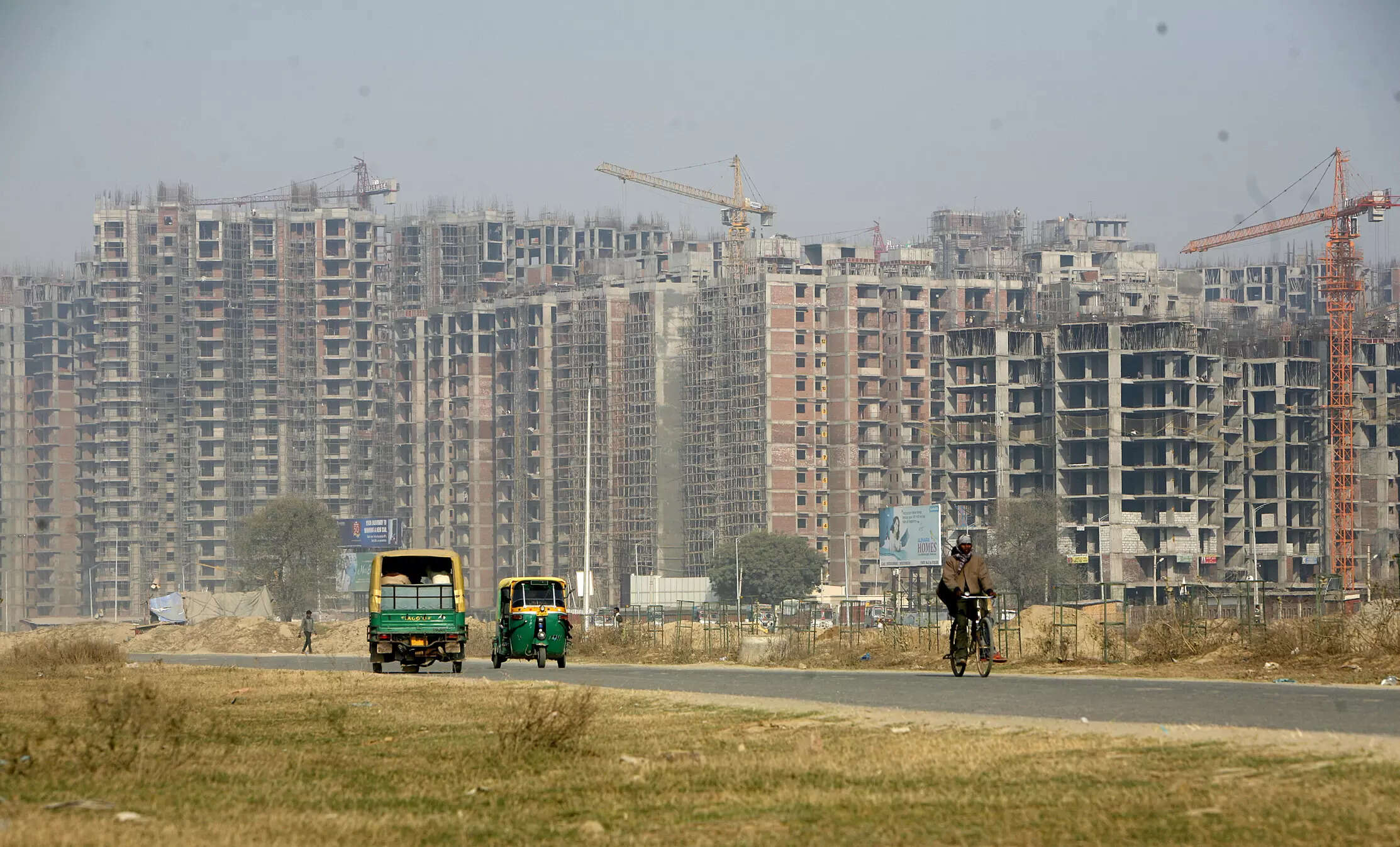 Property developers confident about demand and new project launches, rising interest rates not a drag
Less risk or no risk
The volatility of stock markets around the world is not a hidden phenomenon. This can happen at any time, as it is currently, which makes stock trading risky. On the other hand, investing in real estate is less risky because it does not require any specialist knowledge and is not as volatile as the stock market. Also, it will likely produce better long-term returns.
Tangible property
Unlike stocks which have no tangible value, a real estate asset is there in physical form, making it a great tool to benefit from a variety of income streams. In addition, real estate does not have insurmountable financial obstacles and is simple to buy, quick to finance, offers tax advantages and improves the living environment.