Nurse practitioners say they could help solve the country's doctor shortage, but only if Medicare funding models change.
Key points:
Leading body says nurse practitioners can provide some of the services of a GP
Current health insurance models did not consider their services as much as those of a GP
Federal Department of Health Develops 10-Year Plan to Better Support Nurse Practitioners
General practitioners are rare nationwide, especially in regional and rural areas, leaving some communities without doctors.
Nurse practitioners are those who are experienced, have completed their education and are approved by the Nursing and Midwifery Board of Australia.
Australian College of Nurse Practitioners (ACNP) president Leanne Boase said that although advanced nurses were not doctors, they could provide many of the services that GPs usually perform.
"They can definitely offer a lot to communities in terms of healthcare and medical care," she said.
Ms Boase said nurse practitioners were rarer in regional and rural areas because the health insurance system did not welcome their services as much as general practitioners.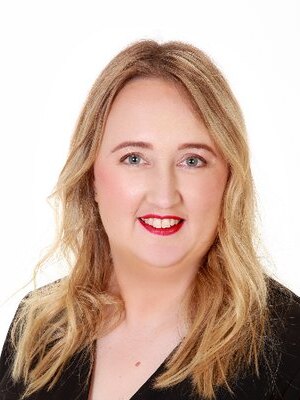 "Nurse practitioners could very well provide a service in a country, rural, regional or remote area that can provide the clinical care… [in] management of acute and chronic health conditions," she said.
"But unfortunately that would mean that in many cases the patient would just have to pay for their health care and not get reimbursed from Medicare."
Ms Boase said nurse practitioners often had to make an agreement with a doctor for their services to be eligible for government grants, but that could be difficult to achieve in communities that didn't have a doctor.
She wanted Medicare to become more inclusive of nurse practitioners.
"In reality, Australians are entitled to subsidized health care. That's what we all pay taxes for, and Medicare is that insurance plan," Ms Boase said.
"It is unfair and unreasonable for patients to have to pay for the services of a nurse practitioner.
"[Nurse practitioners] are not going to leave their current job to move and start a business in a small country town or rural area where no one can afford to pay for the services they provide.
Request more job funding
The ACNP president said many nurse practitioners work more like registered nurses.
"[That is] because the roles are not viable or there are not enough of them in the public sector," Ms Boase said.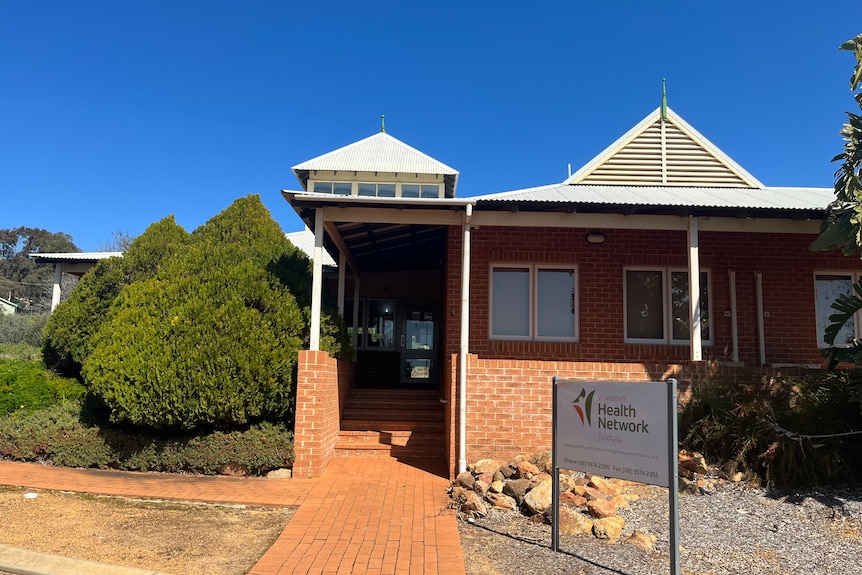 She said if more jobs were available, including at the regional level, registered nurses would be more likely to pursue nurse practitioner training.
"We know we're not going to have a lot of GPs in a short time, but with a nurse practitioner you're not starting from scratch," Ms Boase said.
"We can have a workforce within a few years that can really start to meet those needs."
A spokesperson for the federal Department of Health and Aged Care said it was developing a 10-year plan for nurse practitioners, which would provide measures to address various issues for nurse practitioners nationwide.
The spokesman said the government would "consider reforms, including [Medicare Benefits Schedule] items and discounts for nurse practitioners in the implementation of plan actions".
They also said an independent review had been commissioned to look at the current collaboration model and its impact.